Singer, song writer, guitarist
Follow Mona Johansson on Facebook
For English scroll down!
Mona är sångerska, gitarrist och låtskrivare som hållit på med musik sedan barnsben. Hon föddes in i en musikalisk släkt och hon blev tidigt exponerad för traditionell folkmusik, visor och jazz vilket tillsammans med 70-80-talets singersong-writers och rockband formade hennes sätt att tolka och skriva musik. Under åren har hon spelat på scen både själv, i duo och med olika band, på hobbynivå.
Nyligen började Mona skriva sin musik på svenska och under 2021 kommer hon släppa några av dessa som singlar, ett resultat av ett samarbete med musikern och gitarristen Per Olof Sjöström (se bio). Först ut var singeln "Jag lämnar dig nu" och nyligen kom "Lyssna min vän" ut.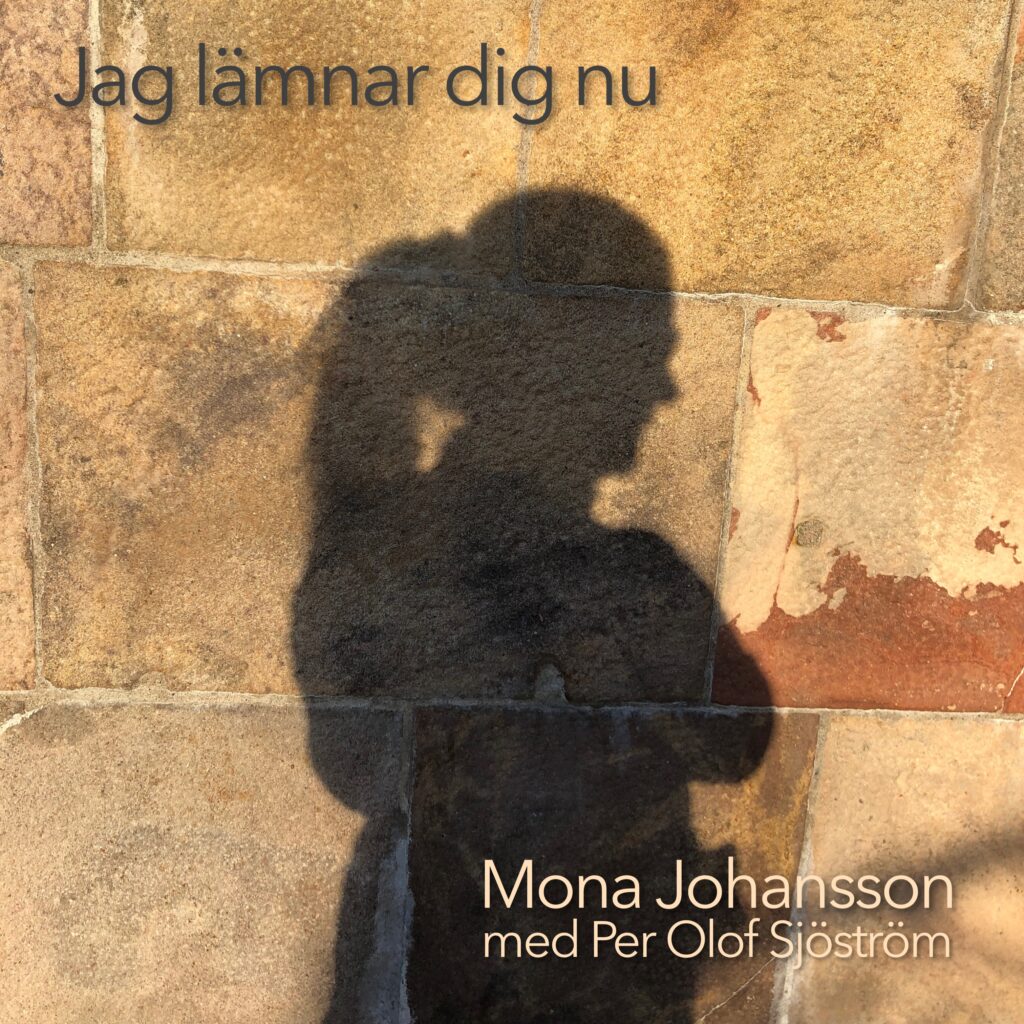 Mona och Per Olof har jobbat ihop de senaste 2 åren, bland annat med Monas show "Mona med vänner" på Bluesbaren, och de kan bokas som både som duo och med helt band, se promo material Mona och Per Olof.
De senaste decenniet har Mona varit frekvent gäst på scener i Stockholms bluesvärld, både som jam-ledare och musiker. Under flera år spelade hon med gitarristen Christer Lyssarides (Yonder, Eric Bibb) och duon kunde också höras på Folk- och världsmusikfestivalen i Helsingborg. Deras samarbete ledde till Monas bluesalbum Walk, 2017.
Mona har också tillsammans med cover-poeten Bobo Eriksson haft två musik och poesi-akter som spelats bl a i Dalarna och Uppland. Den första akten hette Blues och Poesi där även gitarristen Christer Lyssarides var med. Den senare som fortfarande går att boka heter Det här är Hon där Mona sjunger sånger skrivna av kvinnor och Bobo läser dikter skrivna av kvinnor.
---
In English
Mona Johansson is a singer, guitarist and song writer who has been practicing music since childhood. She was born into a musical family and was early exposed to traditional folk music and jazz which together with the 70s-80s singer-songwriters and rock bands shaped her interpreting and making music. Over the years she has played on stage, both herself, in duo, and with different bands, in a hobby level.
Recently Mona started to write her music in Swedish and during 2021 she will release her songs as singles, starting with the song "Jag lämnar dig nu" and "Lyssna min vän"The recordings is a result from a collaboration with the guitarist and lap steel player Per Olof Sjöström. Mona and Per Olof have worked together the last two years with Mona's show "Mona with friends" at Bluesbaren, Stockholm. They can be booked as duo or with full band.
Mona has also been working with the Swedish top guitarist Christer Lyssarides. Their sound can be heard in the blues and roots album from 2017, Walk.
Said about…
"I loved Mona Johansson's new album "Walk"! Mona's vulnerable, yet soulful voice, paired with Chris Lyssarides mood-setting and laid-back guitar playing smokes of down-and-out desperation. The album is well produced and has the feel of a close-up performance in a smoky blues club." – Hans Adamson, Art Vista Productions, Los Angeles
"Her songs are very filmic so to speak… to me they sound like an audio version of these Scandinavian noir detective programs that we' ve seen a lot on tv, all very moody" – Jason Elliot, The Blues and Soul Show, airplay radio UK, CAN, AUS.
"We received "Chased by Shadows" only one day before completion of the movie. The director loved the song and wanted to use it in the end titles. The whole sound and music team worked around the clock to fit it in with the existing music, but there just wasn't time to do a re-write of the existing score, which would have been necessary to transition to the song in a natural way. We were all disappointed."– Amanda Seward, Executive Producer, Beyond Deceit (a Hollywood feature film, starring Josh Duhamel, Anthony Hopkins and Al Pacino).
Discography
Bitter and Sweet – CD, 2012
Chased by Shadows – digital single, 2015
Walk – digital album, 2017
Jag lämnar dig nu – digital single, 2021
Lyssna min vän – digital singel, 2021
Selection festivals

Suwalki Blues Festival, Poland
Ochota Blues Festival, Poland
Åmål Blues Fest, Sweden
Listening
See videos here!